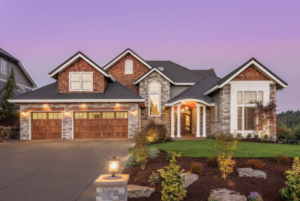 Welcome to Penryn! Penryn is just over 5 miles northeast of Rocklin off I-80 and in the Sierra Nevada foothills. Penryn was first known for its Granite which was started by a Welsh immigrant named Griffith in the mid-1800's. In the beginning, the RR and locals called it Griffith's Granite Station but Griffith wanted to name it after a Quarry he and his father both worked at in North Wales called Penrhyn Slate Quarry. So after dropping the H the "town" was named Penryn.
Penryn has many Mandarin Oranges groves scattered across the hills and there's great road bike riding throughout the foothills. Most homes sit on property ranging from 1 to 5 acres and many people have animals.
Click on the below links to see why more and more people are calling Penryn home!
---
---
---
Schools Near Penryn
Contact Form
We would love to hear from you! Please fill out this form and we will get in touch with you shortly.