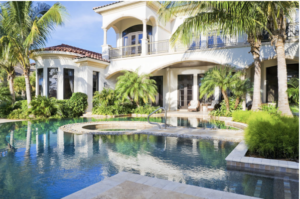 Located in South Placer County at the intersection of Interstate 80 and State Highway 65, Rocklin is characterized by rolling hill terrain with 360-degree panoramic views of the Sierra Nevada mountains to the northeast and to the Sutter-Butte mountain range in the West. Rocklin is a preferred location to live, work, visit, and grow business because of its convenient location, high quality of life, excellent schools, abundant recreational opportunities, and the highest commitment to public safety.
Rocklin is located in proximity to many tourist locations and recreational amenities. It is within 20 minutes of Folsom Lake, 30 minutes of downtown and Old Sacramento, and less than 2 hours from Lake Tahoe, the Pacific Ocean, and San Francisco. Rocklin has been one of the fastest-growing cities in California. The City's population grew 64% from 2000-2014 with a current population of approximately 61,000. In August 2008, Family Circle magazine named Rocklin one of the "10 Best Towns" for families in America (it was the only California city on the list).
Explore the links below to see everything that the city of Rocklin has to offer!
---
---
---
Schools Near Rocklin
Contact Form
We would love to hear from you! Please fill out this form and we will get in touch with you shortly.